Cortisol is a steroid hormone made in the adrenal glands. Cortisol's important function in the body includes roles in the regulation of blood pressure and cardiovascular function as well as regulation of the body's use of proteins, carbohydrates, and fats. Cortisol secretion increases in response to any stress in the body, whether good or bad.
DHEA is the most abundant hormone found in the bloodstream. When the adrenal glands are chronically stressed, your production of DHEA can be greatly reduced. DHEA in an important regulator of the thyroid and pituitary glands.
Are My Adrenals Shot, Spent, or Just About to CrashTop of Form
---
SYMPTOM

Trouble getting up in the morning and feel exhausted

Little play or relaxation

Brain fog, forgetfulness, and trouble focusing

Decrease in sex drive

Higher energy levels at night after 6 P.M.

Hypervigilant – super aware of environmental stimuli like noise

Constant stress or PTSD

Increased allergies or respiratory infections

TOTAL BOXES CHECKED
If you have checked two or more boxes in this group, there is a fairly good indication that something is not right and your adrenals could use some help. Without a few basic tests, you can't know for sure.
Note: The information contained in this Adrenal Quiz is not intended to replace a one-to-one relationship with a qualified health care professional, and is not intended as medical advice.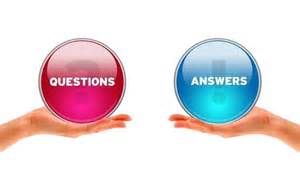 This is not a diagnostic test. It is meant as a nutritional guide to raise awareness of suboptimal adrenal hormone levels. It may also help you determine whether you should have further discussions with your healthcare practitioner.