Type 2 Diabetes develops over a period of many years, but in most cases – likely more than 90 percent – lifestyle changes and nutrients can avert the disease, and even reverse it. The need for supplemental insulin and the complications – vision loss, nerve damage, kidney disease, heart disease and more are preventable.
Rethinking your diet and getting sensible exercise along with proven all natural ingredients can help your body properly metabolize glucose and get your blood sugar levels at a healthy level.

Is My Blood Sugar Out of Balance, Out of Whack, and All Over the Place
SYMPTOM

Frequent hunger and fatigue that goes away upon eating

Frequently thirsty

Frequent urge to urinate

Decrease in sex drive

Dry mouth

Blurred vision

Itchy skin

Fungal infections

TOTAL BOXES CHECKED
If you have checked two or more boxes in this group, there is a fairly good indication that something is not right and your blood sugar regulation could use some help. Without a few basic tests, you can't know for sure.
Note: The information contained in this Blood Sugar Quiz is not intended to replace a one-to-one relationship with a qualified health care professional, and is not intended as medical advice.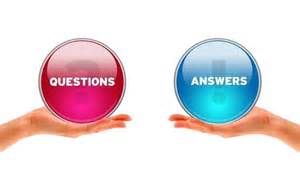 This is not a diagnostic test. It is meant as a nutritional guide to raise awareness of suboptimal blood sugar levels. It may also help you determine whether you should have further discussions with your healthcare practitioner.