OUR PROCESS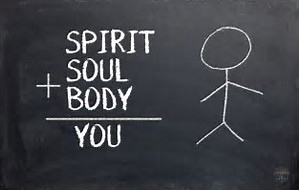 We start by getting to know the person, asking about what is going on physically, emotionally, and often spiritually. Additionally we spend time educating clients as to their options and answering their questions. Our consultation time is much longer than the conventional visit with much of the time spent teaching about health and how to preserve and care for it.


We utilize only established, safe therapies, and substances.
Each journey begins by laying a solid foundation for healthy living by utilizing nature in combination with rigorous scientific methods to facilitate the body's natural healing process.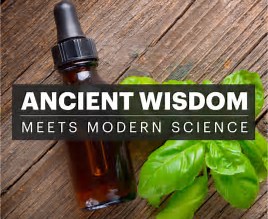 Side effects are rare and the possible interactions with conventional medicines are well understood.


Pathfinder Natural Health will be your guide.
We aim to help individuals improve their health and improve their overall wellness, but also give them the tools to continue their progress "infinitely," or long after they have left the clinic for good.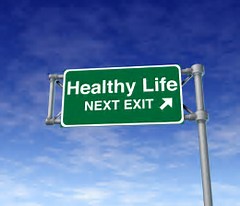 Are you ready to start the journey toward transforming your health?