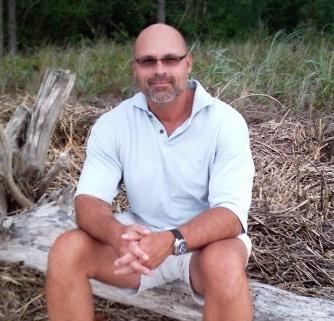 Honest Educated Advice

My Passion is to Help Others Enjoy Vibrant Health and Optimum Performance
I hold Bachelors in Health Education and Physical Education, Masters in Educational Administration, and Doctor of Naturopathy. Additionally, I have completed training as a Certified Natural Health Professional and Christian Life Coach.
As a traditional naturopath I do not diagnose or treat ailments and symptoms. Rather, I specialize in root cause analysis. It has been proven that the greatest health transformations occur when root cause is properly addressed.

It is my vision to help you get healthy and stay healthy from your cells to your soul, and to do it all safely and naturally. In helping others find their path to better health I utilize a wide range of non-toxic therapies such as dietary modifications, nutritional supplementation, detoxification processes, and botanicals to assist in strengthening the body.

Using Nature in Combination with Scientific Methods to Facilitate the Healing Process

I consider each person and their unique physiology and biological preferences in the development of an individualized plan to promote maximum health and wellness.