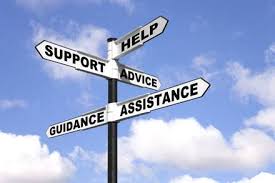 Health and Lifestyle Coaching
A coach can provide a number of tools and techniques that you can readily and immediately benefit from:
· Would you say that you lead a well-balanced life?
· Do you feel healthy?
· Are there things you know you would like to improve on? These could be eating better, exercising more, or managing stress.
· Do you wonder why you are not motivated enough to break unhealthy habits?
· Have you tried before but failed?


Spiritual Coaching
Without a strong sense of purpose and self, we can feel lost, depressed, and unfulfilled.
· Are you content and at peace with yourself/
· Do you find yourself frustrated with your lot and increasingly irritable?
· Do you find it difficult to forgive yourself and others?
· Do you know who you are; and are you clear about the core values that drive you?
· Are you aware of your fears and do you understand their impact upon your life?
· More importantly do you know how to overcome your fears?
Transform your desire for change into a positive program for action.